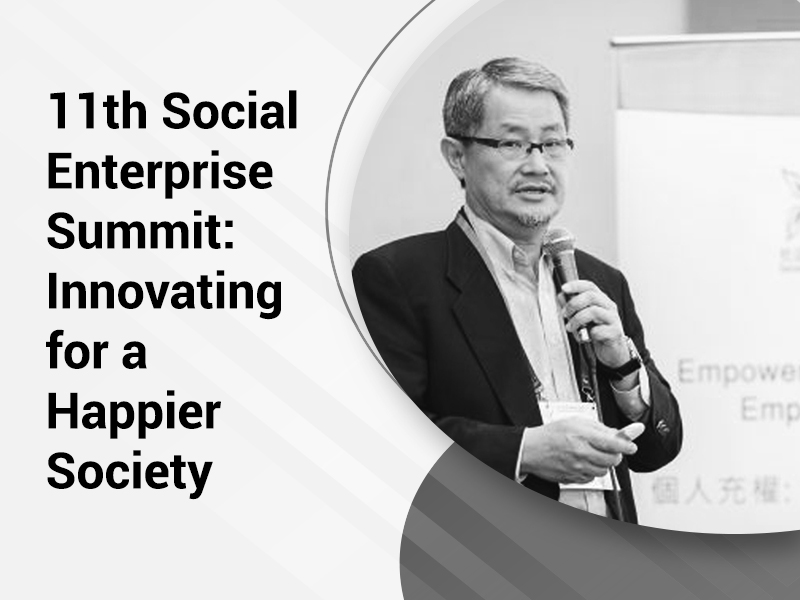 11th Social Enterprise Summit: Innovating for a Happier Society –
Thomas Ng speaking at the 11th Social Enterprise Summit and sharing his inspirational presentation at this year's international symposium held from 22-24 November 2018, on how to better work towards the goal of "Innovating for a Happier Society".
In total, the three-day symposium drew 72 distinguished speakers and over 3,200 delegates from social enterprises, government, businesses, academia and the civic society from 20 countries and areas around the world.
More event information can be found on www.ses.org.hk and Facebook: Social Enterprise Summit.