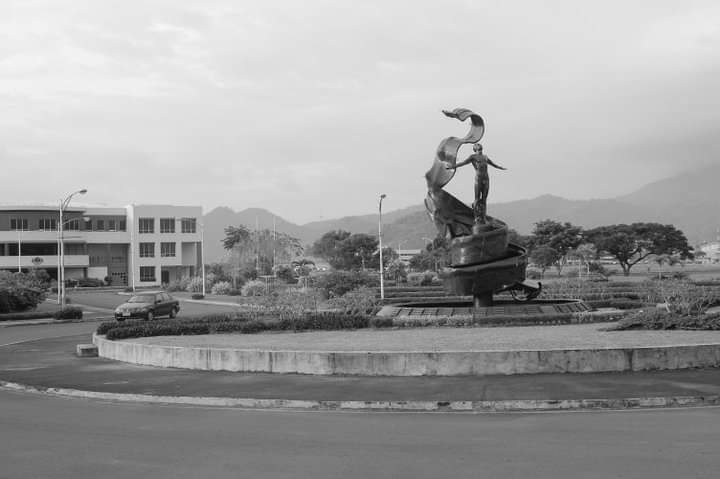 Such natural disasters are very tragic and disruptive. This article (click here) talks about a typhoon taking down a prominent online learning system.
It is tempting to say that online learning is vulnerable and unreliable. But a bad storm could wipe a physical education institution, or even a whole town, which could take years to recover.
Nevertheless, that is why in Genashtim, we have chosen an entirely cloud-based platform to operate from. We are hosted on 3 separate domains, and additionally have our data and programs backed-up in 3 different locations in 3 countries. Our operations are entirely distributed, making disruptions easy to avoid at very short notice. In spite of having quite a significant proportion of our resources in the Philippines, not one single session of EPiC Online or Mandarin eSpeak, or any of our other services was affected during this recent typhoon Glenda (Rammasun), and even not with super typhoon Haiyan in 2013.